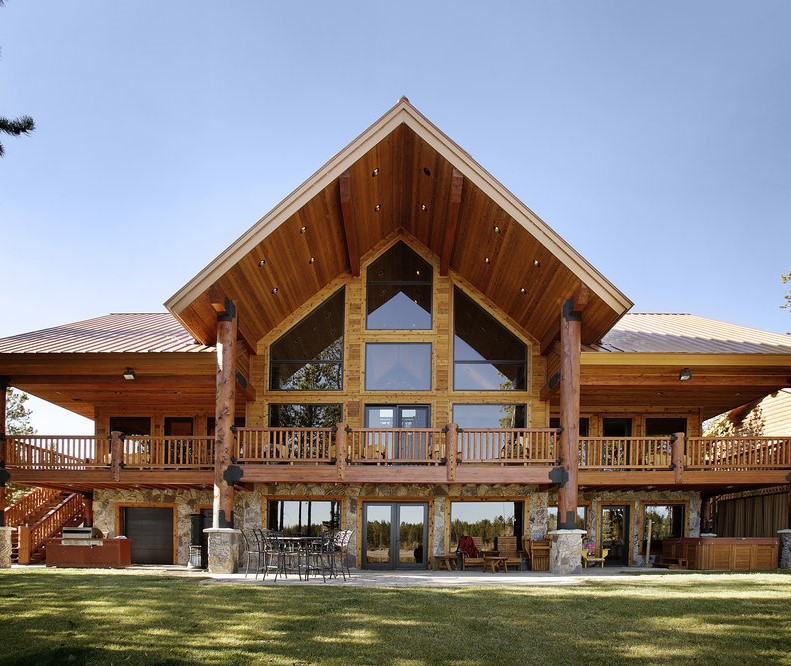 There are many advantages to building a timber home. They are energy efficient, durable, and environmentally friendly.
Timber frames are a popular choice for Australian homes, and have been for decades. The benefits of timber frame are well understood by designers, builders and occupants alike.
Energy Efficiency
Using energy-efficient building practices and materials in new homes and remodels makes sense, both in terms of financial savings and the quality of life. Green construction practices such as proper insulation, air sealing, and choosing energy efficient windows and appliances keep your electricity costs down up to 65% lower than those of typical homes.
In addition to these savings, energy efficiency also helps to reduce the negative impact that buildings have on the environment. For instance, wood is a sustainable renewable building material that stores vast amounts of carbon dioxide during its growth cycle.
Durability
Timber is one of the most durable construction materials available. It can last for decades, and with proper care and maintenance, it can even last centuries!
In addition, it can be shaped into various designs and styles. This means that you can build a house to suit your needs and style.
Moreover, wood has natural insulating properties that can keep the home warm during winter and cool during summer. This helps to reduce energy costs.
This is why many people choose to build their homes using timber, instead of bricks and stone. It is also a lot cheaper and easier to maintain.
Versatility
A timber home can be designed and built to match a variety of needs. This makes it easier to change the size and design of your home as your family grows or needs change over time.
In addition, a timber frame can be constructed quickly. Prefabricated timber components such as trusses and panels can be assembled on site, reducing construction time.
Another benefit of a timber home is its energy efficiency. This reduces the need for costly electric heating and cooling systems.
Wood is a renewable resource and can help to sequester carbon dioxide, which can offset greenhouse gas emissions. Moreover, it is biodegradable and can return nutrients back to the soil.
Ease of Construction
Wood is a natural and versatile material that can be shaped and moulded to suit a variety of styles, designs, and needs. It's also easy to work with and quick to install.
Timber frame houses are built with prefabricated wooden components, reducing construction time on site. This also reduces costs by eliminating the need for labour on-site.
Another advantage of timber is that it can be modified and expanded as required during the build process, resulting in reduced maintenance after completion.
Timber is also an excellent thermal conductor, ensuring that a timber house is warmer throughout winter and cooler in summer. This can save energy costs and result in lower carbon emissions, making it an ideal choice for green building.
Environmentally Friendly
One of the most important advantages of timber homes is that they are environmentally friendly. This is largely due to the fact that wood naturally absorbs carbon dioxide from the atmosphere and therefore helps reduce greenhouse gas emissions.
It's also a great choice for those looking to reduce their energy bills. As wood has better insulation properties than concrete and steel, it can help reduce the amount of energy used by a building.